THE CHURCH OF SCIENTOLOGY
OF PHOENIX
Welcome to the Church of Scientology of Phoenix.
This city holds the distinction of being the birthplace of Scientology, for it was here that Founder L. Ron Hubbard made the breakthrough discoveries of the human spirit that gave rise to our religion.
Location:
3875 North 44th Street
Phoenix, AZ 85018

REAL RESULTS IN LIFE
Read how Dianetics is making positive changes in people's lives.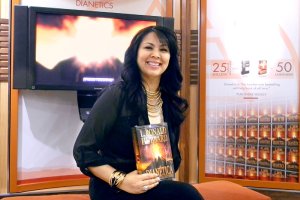 "Now I can see things differently.
Now I can understand with clarity the incidents that come to me on a daily basis."